Pair of Akari Model 1A Light Sculptures by Isamu Noguchi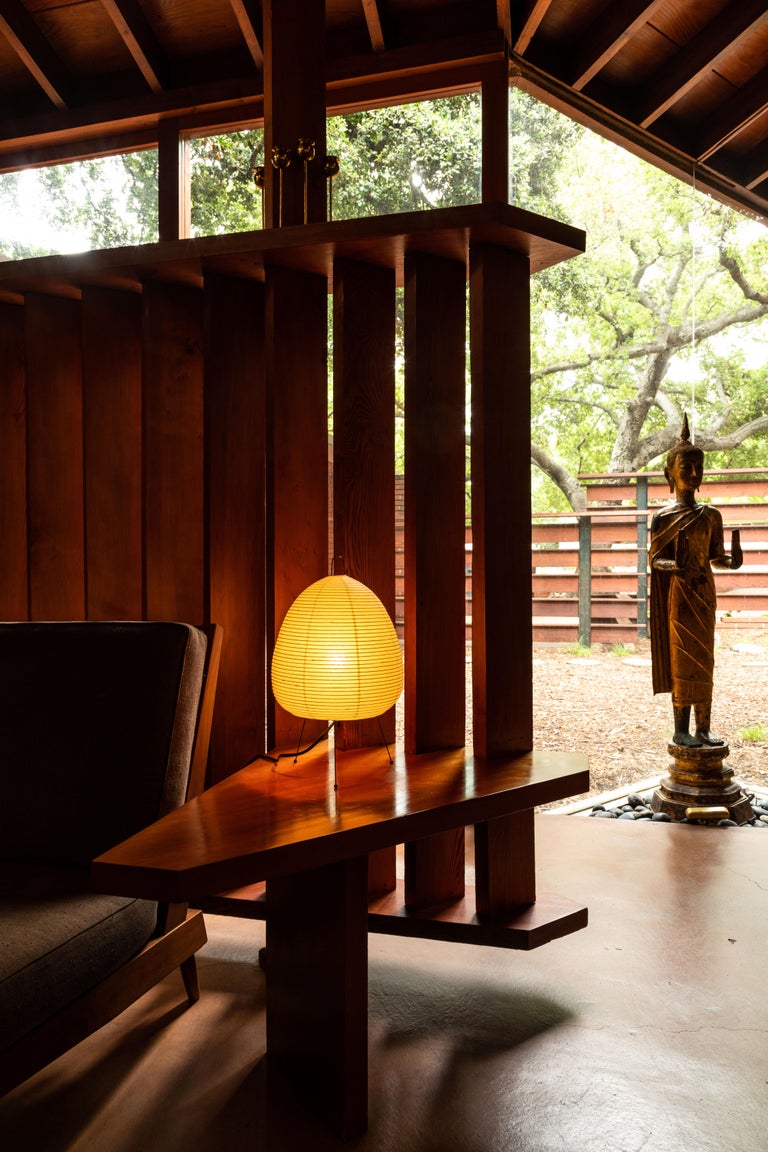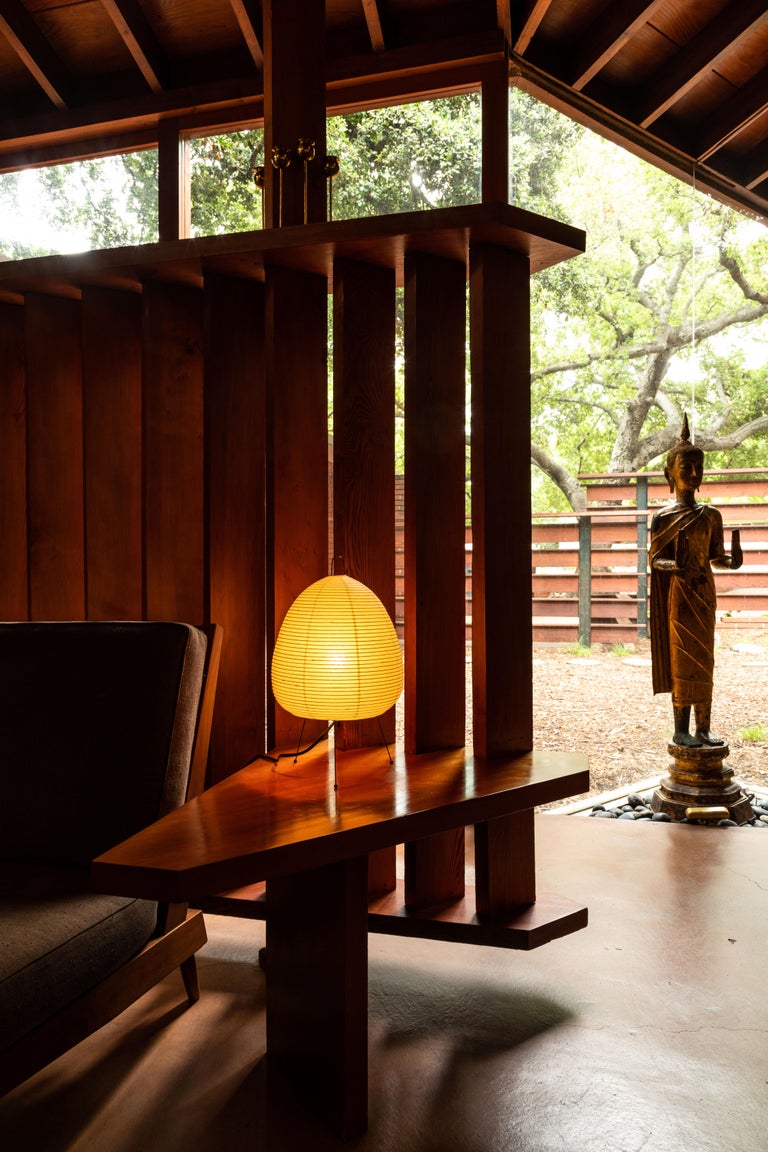 Pair of Akari Model 1A Light Sculptures by Isamu Noguchi
Pair of Akari model 1A light sculptures by Isamu Noguchi. The shades are made from handmade washi paper and bamboo ribs with Noguchi Akari manufacturer's stamp. Akari light sculptures by Isamu Noguchi are considered icons of 1950s modern design. Designed by Noguchi in the 1950s, this vintage example is from a later production run that was still largely handmade by Ozeki, the original manufacturer in Gifu, Japan.
Price is for the pair.
CREATOR: Isamu Noguchi (Designer), Akari (Maker)
OF THE PERIOD: Mid-Century Modern
PLACE OF ORIGIN: Japan
DATE OF MANUFACTURE: circa 2000s
PERIOD: 1950-1959
MATERIALS AND TECHNIQUES: Metal, Bamboo, Paper
CONDITION: Excellent
CONDITION DETAILS: Excellent. Single socket 40 watt max standard incandescent bulb (higher with LED)
WEAR: Wear consistent with age and use.
DIMENSIONS: H 17 in. x Dm 10 in.H 43.18 cm x Dm 25.4 cm
DIAMETER: 10 in. (25.4 cm)
SELLER LOCATION: Glendale, CA
SOLD AS: Set of 2
REFERENCE NUMBER: LU1447214731531
Shipping not included. Please contact dealer for quotes and to facilitate.