Lisa Johansson-Pape 'Ihanne' Metal Pendant for Innolux Finland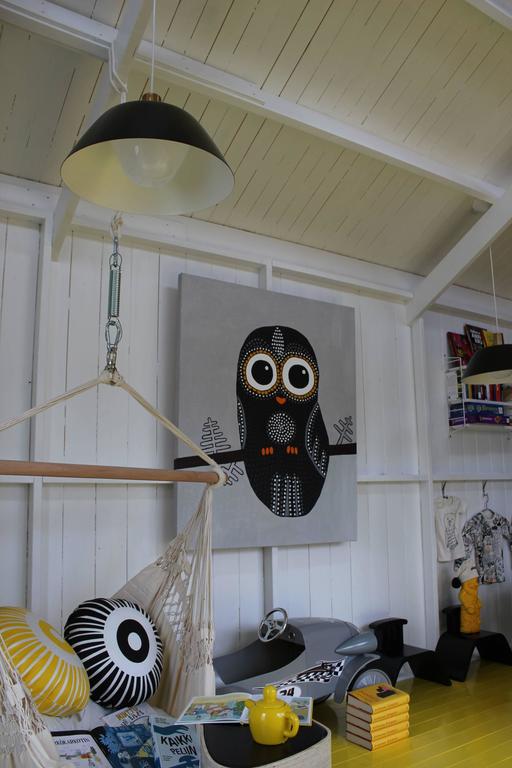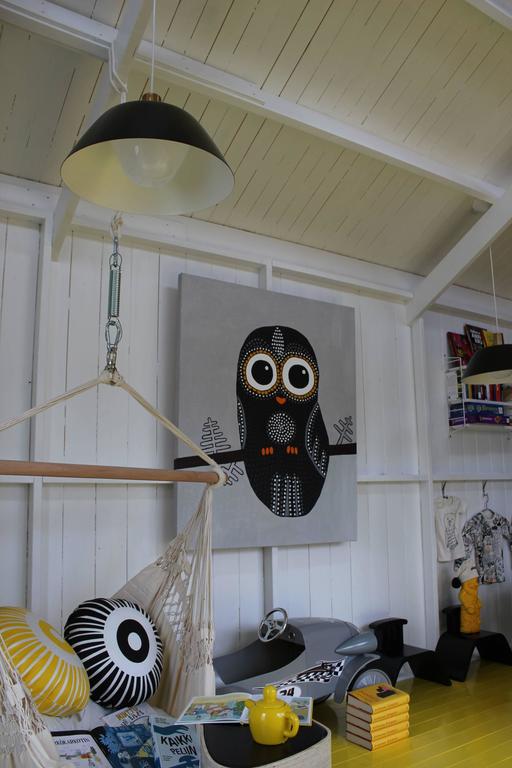 Lisa Johansson-Pape 'Ihanne' Metal Pendant for Innolux Finland
Lisa Johansson-Pape 'Ihanne' metal pendant for Innolux Finland. Originally designed in 1956, these authorized re-editions are true to the refined simplicity and detail of Pape's iconic original. The white interior of each metallic shade efficiently reflects the light downwards, showcasing the beautifully filtered light emitted through the sculptural white acrylic inner shade. This lamp has for decades held a place of honor over many a Finnish dining table.
Available in black, white or gray. Price is per item.
In stock lead time 2-3 weeks. Out of stock lead time up to an additional 8 weeks or more. Please note that inventory can change at any time. For time sensitive orders, please inquire prior to purchasing.
CREATOR: Lisa Johansson-Pape (Designer), Innolux Finland (Manufacturer)
PRODUCTION TYPE: Re-Edition
PRODUCTION TIME: It will take 2-3 weeks to make this piece
OF THE PERIOD: Scandinavian Modern
PLACE OF ORIGIN: Finland
DATE OF MANUFACTURE: Contemporary
PERIOD: 21st Century
MATERIALS AND TECHNIQUES: Turned Aluminum, Acrylic
CONDITION: Excellent. Single e27 60 watt max socket, white cord. .
DIMENSIONS: 9.5 in. H x 16.5 in D
Shipping not included. Please contact dealer for quotes and to facilitate.