Sergio Mazza 'Alfa' Table Lamps for Artemide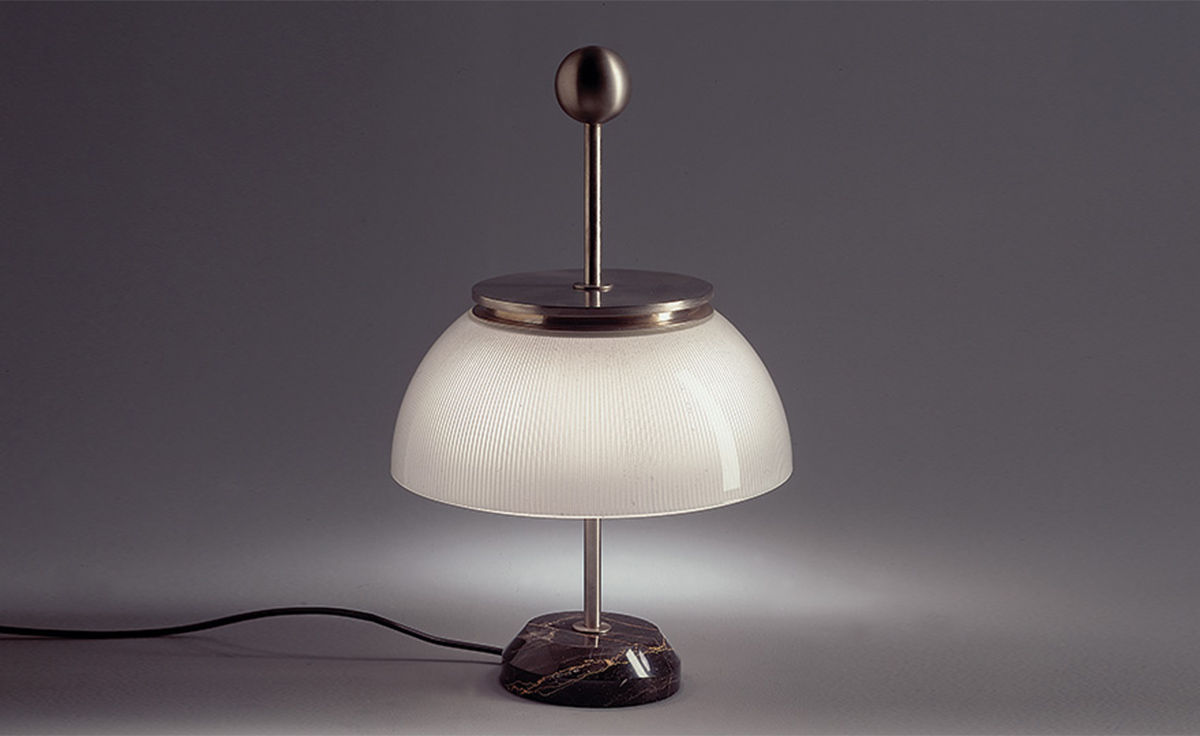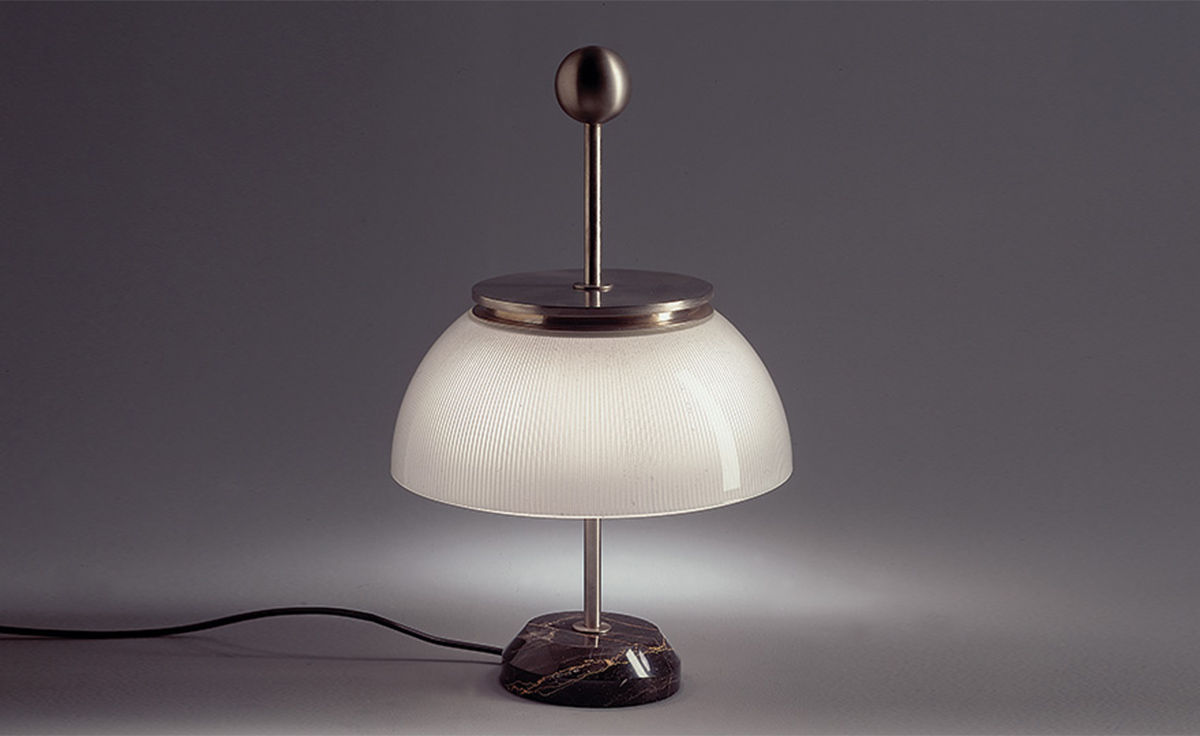 Sergio Mazza 'Alfa' Table Lamps for Artemide
Sergio Mazza 'Alfa' Table Lamps for Artemide. The very first Artemide design, the 'Alfa' used delicate glass, luxurious marble and nickel plated metal to embody timeless beauty and modern innovation. These authorized editions continue to be made with the same uncompromising attention to materials and detail. Price is per item. Born in Italy in 1931, Sergio Mazza created numerous iconic mid century modern Italian designs for Artemide throughout the 1960s, from a range of lighting to fiberglass molded seating and other home furnishings which due to their limited production runs have become highly collectible with their clean lines and intuitive utility.
In stock lead time 2-3 weeks. Out of stock lead time up to an additional 8 weeks or more. Please note that inventory can change at any time. For time sensitive orders, please inquire prior to purchasing.
CREATOR: Artemide (Maker), Sergio Mazza(Designer)
PRODUCTION TYPE: Current Production
PRODUCTION TIME: It will take 2-3 weeks to make this piece
OF THE PERIOD: Mid-Century Modern
PLACE OF ORIGIN: Italy
DATE OF MANUFACTURE: current production
PERIOD: 21st Century
DIMENSIONS: 19 in. H x. 12 in. D
MATERIALS AND TECHNIQUES: Glass, Marble, Metal, Nickel
CONDITION: Excellent. Max 2 x 40W candelabra bulbs. .
Shipping not included. Please contact dealer for quotes and to facilitate.